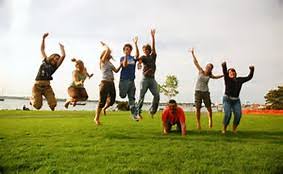 Wellness week is a full five days of treatment at the Healing Hut Clinic. It is a combination of 50 treatments to help patients regain their health and to get them out of the trenches of illness. Wellness week was designed for patients who need a reboost, a detoxification, restoration of health.
Wellness week includes:
Intensive labs, imaging, specialty testing
IV therapy daily
Acupuncture
Shake plate and sauna
DNA testing and consulting
Food intolerance testing
Full Screening physical
Stem Cell therapy
HBOT
Colonics
Massage
and more….
"When I first came to Wellness Week, I was struggling with liver failure. My doctors had no answers for me. Dr. Dandy ran labs on me and found that I was in iron overload and it was killing my liver. After more testing, she ruled out that it was a genetic illness and suggested I come to wellness week. Within my first few days, I knew that I was going to be okay. My AST and ALT (liver enzymes) quickly began to improve. I am happy to say three years later, I am 100% out of liver failure, no more iron overload and I have my health back. I come for a wellness week once per year to keep up on my health and make sure I live a long and healthy life. I do not know where I would be today without wellness week." -MJ