We are so excited to meet you!
Holistic Primary Care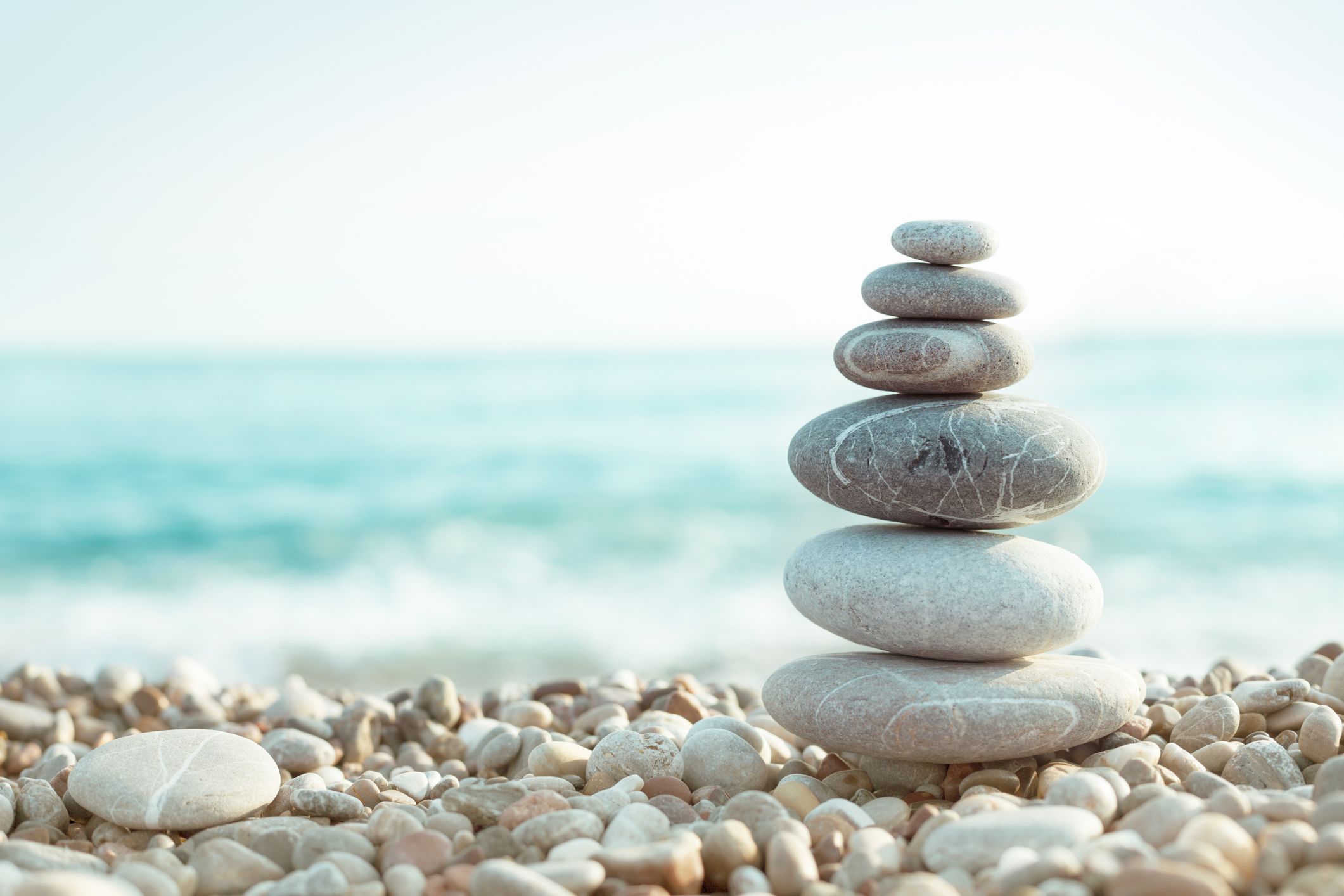 The Healing Hut is open Monday-Thursday from 9:00 am to 4:00 pm.
We offer several different services from primary care, med management to IV therapy and so much more!
Dr. Dandy is a Naturopathic doctor who treats every patient with a custom treatment plans. Everyone that enters the Healing Hut is treated equal and with compassion, respect, and understanding.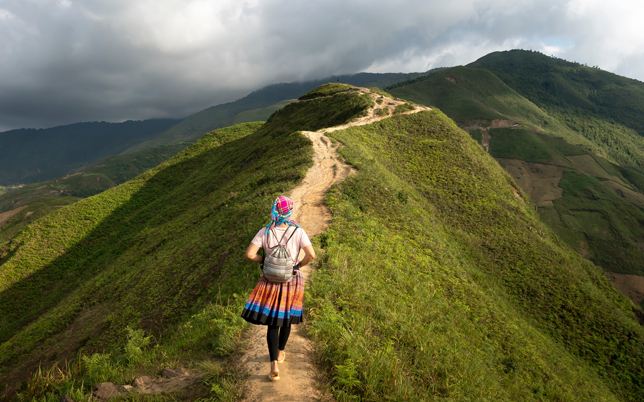 What to expect!
During your first appointment is one hour where you will go over past medical history, presenting symptoms, family medical history, physical exam, as well as labs if warranted. You will go home with your treatment recommendations, and will be able to purchase recommended supplements and herbs. Follow up appointments are thirty minutes, and recommended every three to four weeks.
Download, print, fill out and bring the new patient packet with you to your initial visit.