Our practitioners combine modern science and complementary medicine to provide holistic, proactive prevention and comprehensive diagnosis and treatment. Living a healthy and vibrant life is everyone's birthright so treatment focuses on eliminating barriers to health, in order to achieve this.
---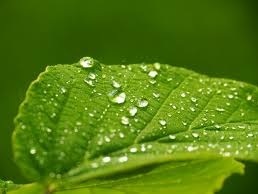 Rebuild
Location:
600 E State St. Ste 200
Eagle, ID 83616
Contact
Phone: (208) 939-6748
Fax: (208) 938-5524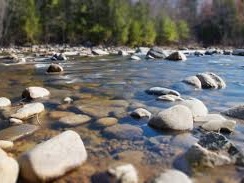 Restore
What to expect at the first visit…
Establishing care includes a full intake of presenting symptoms, past medical history, family history, bio-feedback and physical exams, and labs if warranted. You will go home with your treatment recommendations, including any supplements and herbs. Usually, a follow-up is scheduled two weeks out. Continuing care is scheduled every 6-8 weeks.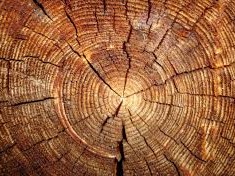 Regenerate
Blog & Newsletter
Find out more information about how you can gain control over your health. Check out our blog and sign up to receive our monthly newsletter.
Our Services
Primary Care
Regenerative Medicine
IV Nutritional Therapy
Massage Therapy
Rolfing Structural Integration
Hydrotherapy
Incandescent Near Infrared Sauna
Western & Chinese Herbs
Functional Medicine
Detox Foot Baths
---